Heidi Whittaker:  Utah Parent Center Parent Consultant
Nebo School District Parent Home Page
School CLOSURE Status ... District Weather Related UPDATES
Math Resources  - This page outlines resources available to you and your student to help master the Mathematical Standards for their grade level.  Many of these resources are tied directly to your student's math book and follow the same format.
Core Standards Based Education
District Reading Benchmark Levels
Family Information Guide 2019-2020
Reading Celebration 2019-2020 Calendar
Fund Raiser(s): 
Nebo School District Digital Library: Overdrive
2. Sign up for an OverDrive account.
3. Add the Nebo School District digital library.
4. Log in using the same username and password you use at school.  Or Parents can log in for younger student (K-2nd) by using  the same login and password you use for SIS.
5. Find and checkout books.
 Application ... Application, Spanish version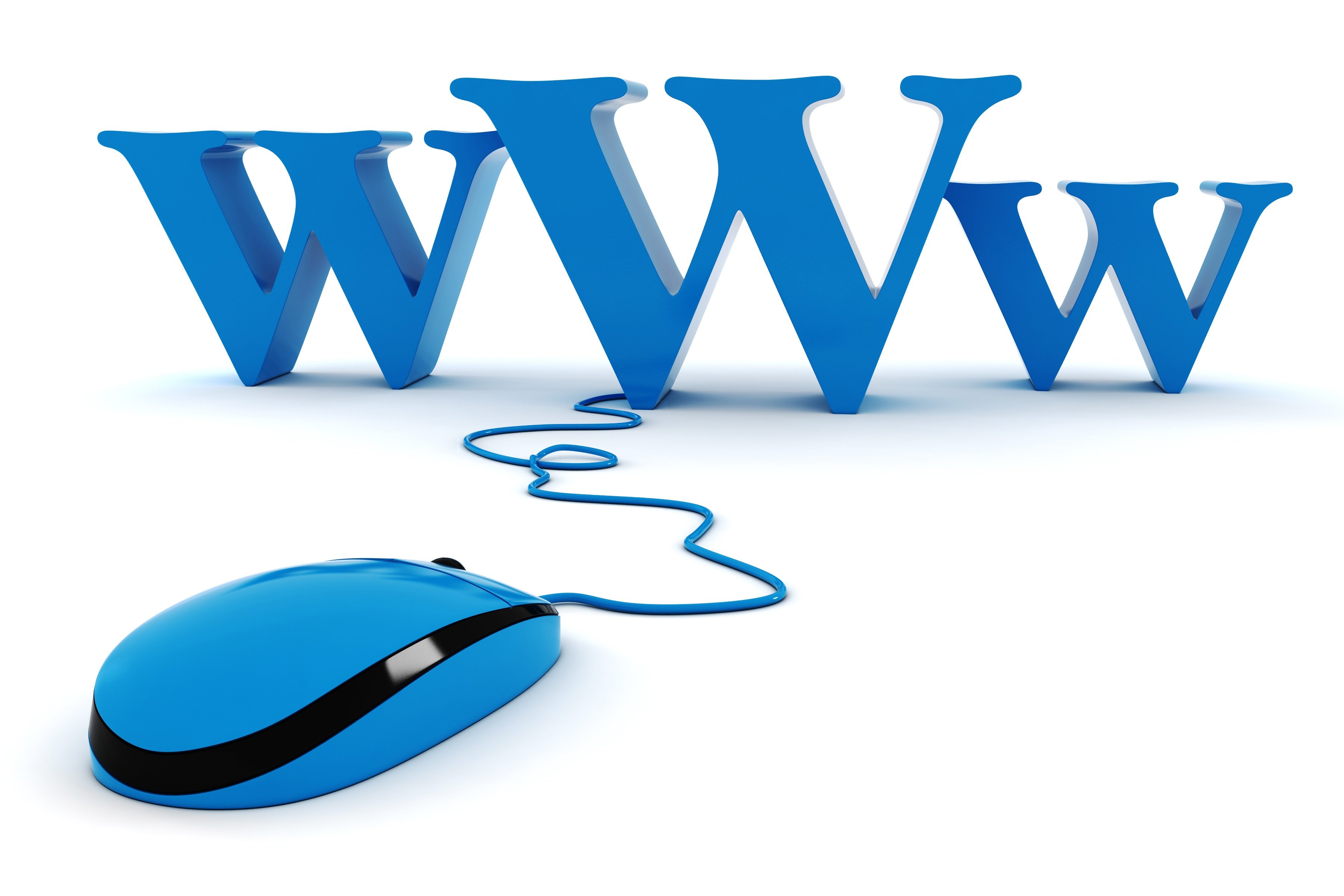 Come Visit Our Websites!!

           Back to School PowerPoint ... and video!

          Back to School PowerPoint ... and video!
            Back to School PowerPoint ... and video!
        Back to School PowerPoint ... PP w/ Sound ... and Video!

             Back to School PowerPoint ... and video!
We are now using Google mail (gmail) for student email accounts. You can help your student with their password by:
 Logging into your SIS account

 Clicking on 'update student contact information'    

 Click on each students name

 Locate the 'show password' link next to their student ID number
This also makes it possible for you to monitor your student's email account.  You can access their password (even if they change it) by logging your SIS account and showing the password.                  
* Only students in 4th through 6th grades are taught about their email accounts in their Computer Planning Time class.
     Updating your student's information is now online!
Additional Information:
211:  211 is an information phone number ran by United Way.  They have resources that address:  homelessness, food, medical, mental health, and volunteer opportunities, with information in both English and Spanish.
* Please note:  Monday(s) are "Early Out" days ...
                             Students are dismissed @ 2:30 p.m.